As you prepare for your new baby, you have probably read just about everything you can about taking care of that little sweetie, and washing and drying baby clothes. You've made sure that all of your baby furniture is safe to use, up to BIS requirements. The Department for Business Innovation & Skills has established standards for UK furniture, especially dealing with flammability of materials used in producing furniture and bedding sold in the UK. The European Child Safety Alliance also has stringent regulations regarding materials and standards of construction.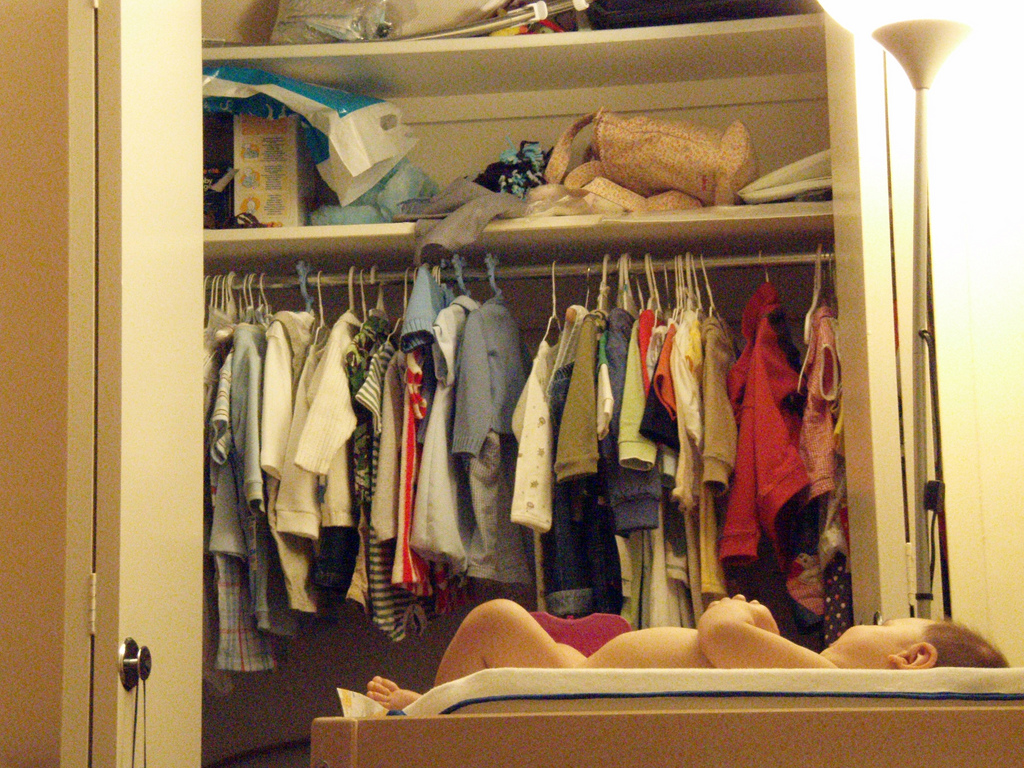 You probably also know to avoid purchasing older baby furniture at yard sales and antique stores, because they may not be up to standards. Baby seats that have been in a car accident, for example, may not be safe for future use.
But care for the new infant goes beyond furniture. That new baby will have all kinds of needs, such as proper feeding and clothing. An infant's skin is very delicate, and many of them will develop rashes and even sores from chafing from clothes and bedding. Here are some pointers on how to wash and dry baby clothes, and keep that tiny human baby in comfort.
Detergent
Believe it or not, you may actually be able to use regular detergent on your baby's clothes. Special baby detergent can be expensive and strain an already close budget. If your baby is not allergic to your detergent and fabric softener, by all means, use the same detergent you would for the rest of the family.
In fact, some baby clothes detergents are not strong enough to clean the – unique – stains that can ruin the clothing.
If your baby is allergic to the family detergent, you can still wash the clothes in that detergent. Just put the clothing through a second wash in the non-allergenic baby detergent, once the clothing is clean.
One change you might make, though, is to switch to liquid detergent. This will often get clothes cleaner and rinse out better in the washer. People with hard water find that liquid detergent will rinse out, rather than leaving flakes of soap on the clothing.
Of course, hand washing baby clothes will help to keep them in good shape, too.
Drying Baby Clothes
Many people put their baby clothes in the dryer. However, there are several drawbacks to this. For one, the clothes will usually shrink. They are not treated with the same fabric treatments used on clothing for children and grownups, so the clothes will shrink and wrinkle when put in the dryer.
In addition, clothes wear out in the dryer. All of the lint you find in the dryer comes off of the clothes, leaving them threadbare.
One of the best solutions to this is to use clothes airer. They are far more energy efficient. And dangerous, those cute little sweaters can be stretched out to dry wrinkle free. The clothes stay in new condition, and are more useful for heirloom purposes.