Mums are constantly on the run, balancing childcare, laundry, housecleaning, taxi driving, and many other time-consuming tasks. In addition, the energy drain from being a mum can sap all enthusiasm for grown-up activities right out of the spirit. If you are a mum who likes to decorate, how can you fit it in? It's hard enough to be creative, and even harder to unpack and repack decorations with every change of seasons, much less special occasions. Here are some ideas that can streamline the process of decorating, so that even the busiest of mothers can create a fresh look in her home.
Scale It Down
When I was a newlywed, I decorated the entire house for Christmas. Even the master bath had guest towels with appropriate Christmas-y decoration. Snowman candles raced the end tables, strings of Christmas lights draped every window – well you get the idea. Granted, Christmas was the most over the top outburst of decorating, but I pretty much brought the entire house into seasonal compliance every 3 to 4 months.
Once I had babies, something had to change. I learned to scale down my decoration mania. Going cold-turkey, as they say, left my husband and I feeling let down. So, I purged. I kept special ornaments and decorations, and donated all of the "filler" stuff I had bought just because is was on sale after the holidays. By eliminating a lot of the meaningless clutter, I found that I was more likely to get in the Christmas spirit and make the family room more festive, rather than dreading dragging out all of the decorations.
Use Centerpieces
Also in the interest of scaling it down, think about focusing on centerpieces, or centers of focus for your décor. The buffet in the dining room may be a great place to display your collectibles without having to scatter them throughout the house. In fact, grouping items that are similar creates a greater impact and reduces the sense of clutter.
Planters are a great way to focus your energies. By selecting pretty planters and changing out the arrangements in them you can have seasonal bursts of color without bringing even more knick-knacks into the house.
Organize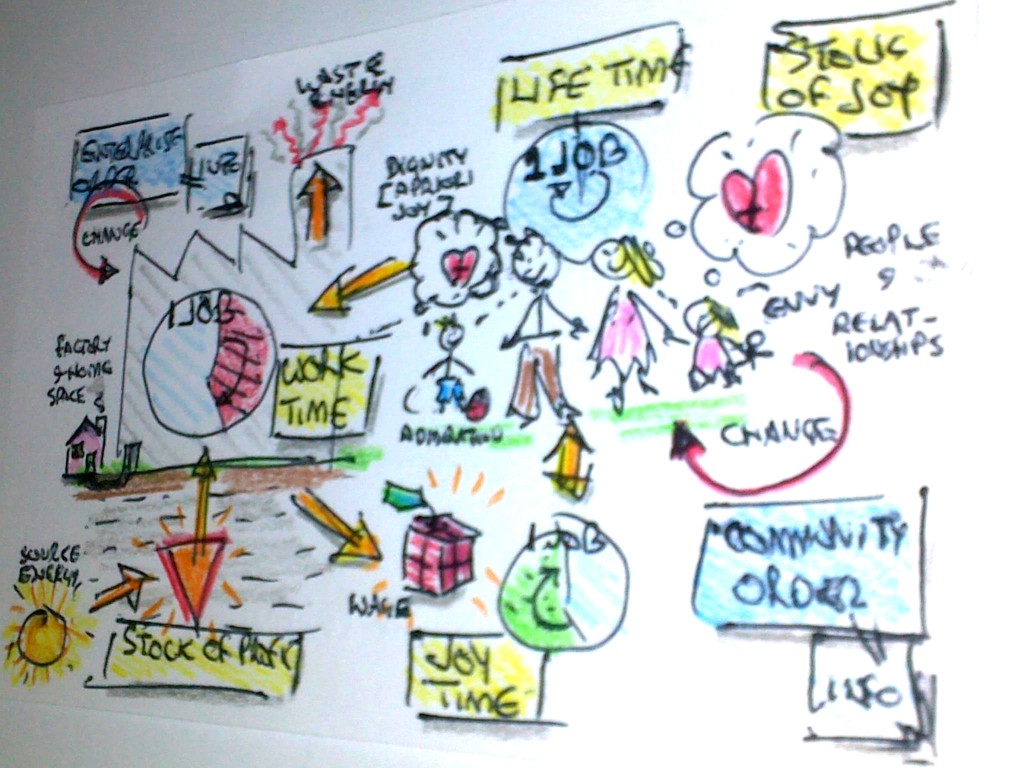 The last thing you have time for as a mum is getting organized. But, if you will dedicate a few minutes each time you decorate, you'll find that by the end of a year, you are totally organized.
First of all, limit yourself to containers that only you can lift when they are full. By doing this, you will be able to decorate when you are ready, rather than having to wait for someone to help you haul oversized boxes around.
In addition, resolve to limit yourself to only X number of containers. This will make it easier to plan storage for your decorations.
Finally, use dry erase tape and markers to label your containers. When you unpack the decorations, pack the old decorations in the containers you just emptied. Then, change the label.