The term "staycation" has been in the vernacular of UK citizens for about a decade, now. With the world-wide economic problems, family holidays have suffered as one of the first budget cutbacks for most. While you may find great deals online for hotel, airline flights, and amusement park tickets, it still requires a large investment to secure your spot. There are, however, other ways you can enjoy time with your children, without having to cash in your retirement savings. Here are some great ways to take your child on an adventure without going broke in the process.
Skip the Hotel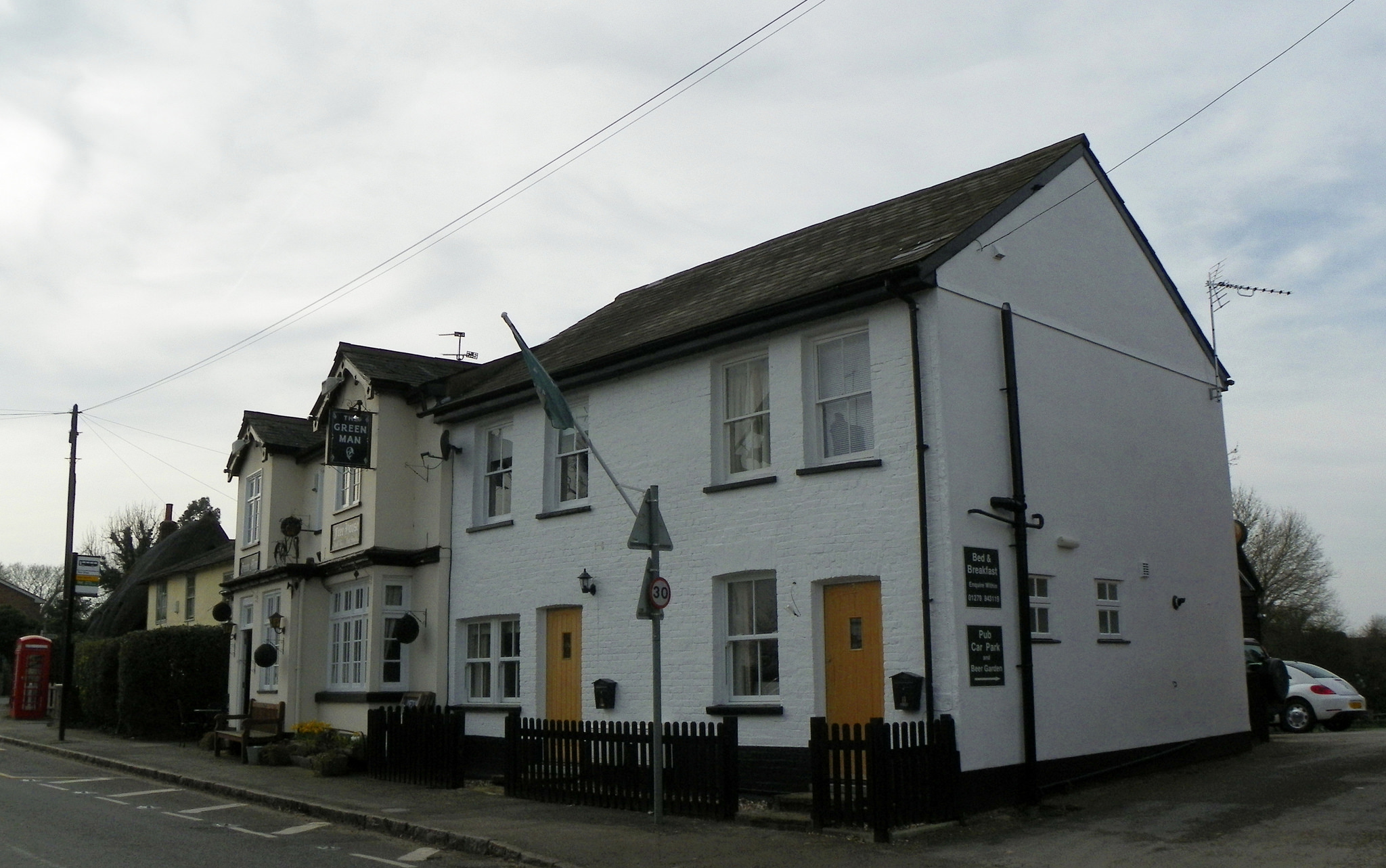 One great, affordable way to turn a typical weekend holiday into something special is to skip the hotel. Rather than a hotel, try a bed and breakfast. The UK is rich in culture and history, and many property owners have converted their buildings into comfortable and unique lodging. Most B&Bs these days have modern whirlpool tubs and private bathrooms, with luxurious bedding and beautiful surroundings. Your room often will have a private garden.
A B&B is a great way to stay right in the middle of downtown areas, where private homes have been surrounded by city growth. You will also find B&Bs in rural areas allowing you to watch deer and other wildlife from your front porch. A delicious breakfast is part of your fee, and you can often have the owners prepare a sack or picnic lunch. Many proprietors even offer use of bicycles or rides on their horses or ATVs. What kid wouldn't like that!
Enjoy the Garden
Face it – most children love tents. Whether they hang a blanket from the top bunk and pretend the bottom bunk is a cave, or make a fort out of sofa cushions, child architects love to build and play. Join in the fun, and take their enthusiasm into the garden. Pop-up tents are easy to use, and can be easily staked to the ground. Go to the bargain stores and get some inexpensive solar lamps, and let the children set them wherever they want in the garden. Place inexpensive plastic toys under shrubbery and structures. My children especially liked the dinosaur hunt. After dark, give each child a flashlight and a list of creatures they may find in the garden, and let them create their own safari. If you have a grill, start it, and let them make s'mores after they finish bagging their limit of dinosaurs, zoo animals, horses, or Barbie dolls.
Indoor Fun
At one time, we were so broke we couldn't go to the movies. Our solution was to rent a movie. But, to make it special, we splurged and bought a large bucket of buttered popcorn at the movie theatre. Then, at home, we spread a blanket out on the floor, turned the air conditioner down low (another splurge), turned all the lights out, and watched the movie at home. It was a great experience for a fraction of the cost of going to the movies.