If you have small children and/or pets, you need to consider how to keep your lawn safe for them. A healthy lawn and garden is beautiful, and tempting to children. Of course, they want to run through thick, green grass and climb trees. They will want to burrow under hedges and shrubs, building clubhouses where they feel hidden and secretive. But, how can you keep the safe? There are bugs and plants that can be harmful to children, and you will want to stay abreast of the situation. Lawn treatment companies can perform a checklist to see if there are any dangers in your lawn.
Flying Insects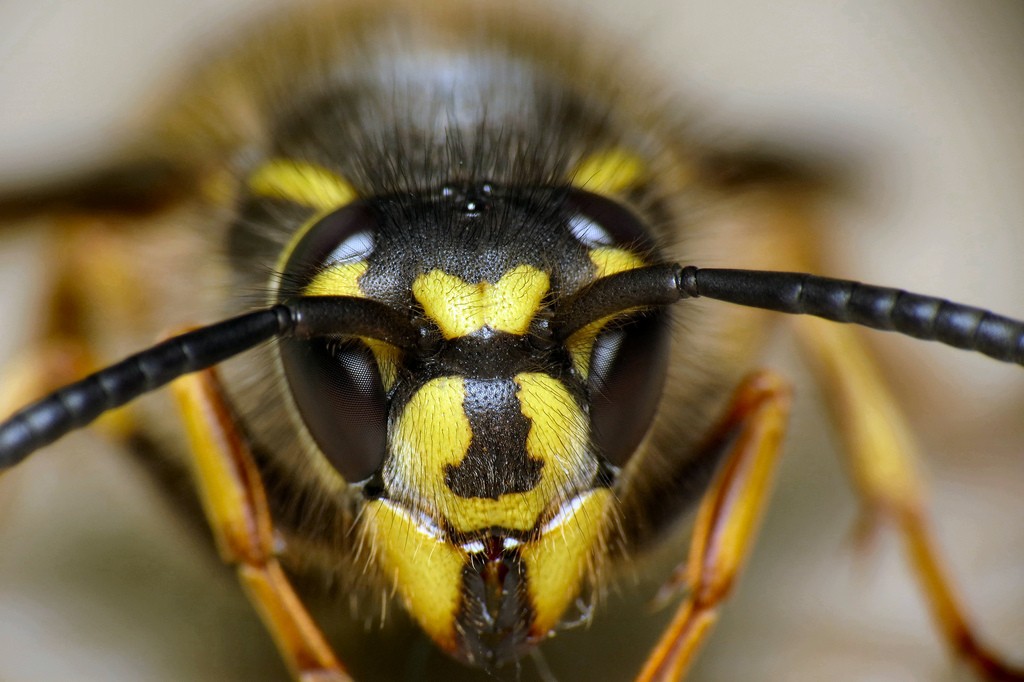 Wasps, bees, and hornets can wreak havoc in your garden. Bees are necessary for pollination, but too many of them can create a problem, especially with flowering shrubs and vines. Talk to your lawn treatment services company to see what can be done about flying insects. If someone in your family is allergic to bee stings you may want to see if the bees can be tracked down and their hive moved.
For wasps and hornets, the lawn service will need to remove the threat immediately. The threat from these insects is real, and not only the pain but potential allergic reactions should be considered when they appear in your garden.
Ants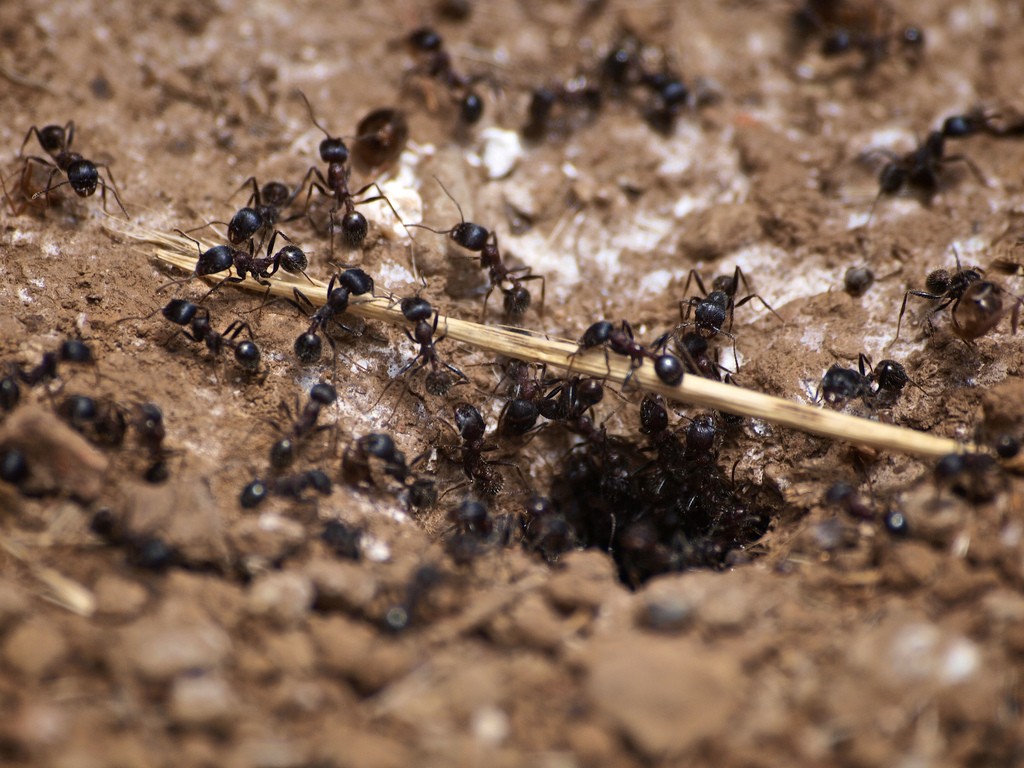 Ants have a job to do in the garden. However, they can become too numerous, especially if you have pets. This is because ants feed on the leftover protein in pet feces. They will carry bacteria on their feet, as well as other pathogens that can be transferred through a bite. If you have an ant problem in your lawn, consider keeping the soil from your pets cleaned up. This will remove the majority of food source from their habitat. Otherwise, you may need to hire a lawn service to treat for ants on a seasonal basis. This will not eliminate the insects completely, but will keep their population under control.
Plants
Some plants are toxic to people and pets. Dumbcane, for example, gets its name because if it is eaten, it will numb the tongue so that you cannot talk – hence, you become "dumb" – an old fashioned word for being mute.
Datura, or Angels' Trumpet, grows into a large stalk of a plant, with beautiful trumpet shaped blooms. This plant comes back after a freeze, and makes a great plant along the fence. However, the leaves, stems, and flowers of this plant are a hallucinogen. In fact, it has been used in herbal medicine for various reasons. You probably don't want your children and animals in the same area as the datura plants, unless you are absolutely sure they will not nibble on any of the pieces of the plant.
Landscape Features
Make sure that your landscape features are well maintained. The spike from a broken sprinkler can puncture a foot in seconds. Metal edging that has been bent and rusted can injure, as well. Ask you lawn treatment service to keep an eye on this. There are a few gardening apps that might be able to help with the garden too!